Classic Restoration is a powerful, modern-day retelling of the parable of the Prodigal Son.
Set in the American Southwest, the film tells the story of Jose Gonzales and his journey into a lifestyle of empty decadence, and his return, out of heartbreak and despair, to his father's house.
Classic Restoration is an Official Selection at the Hollywood Divine Film Festival!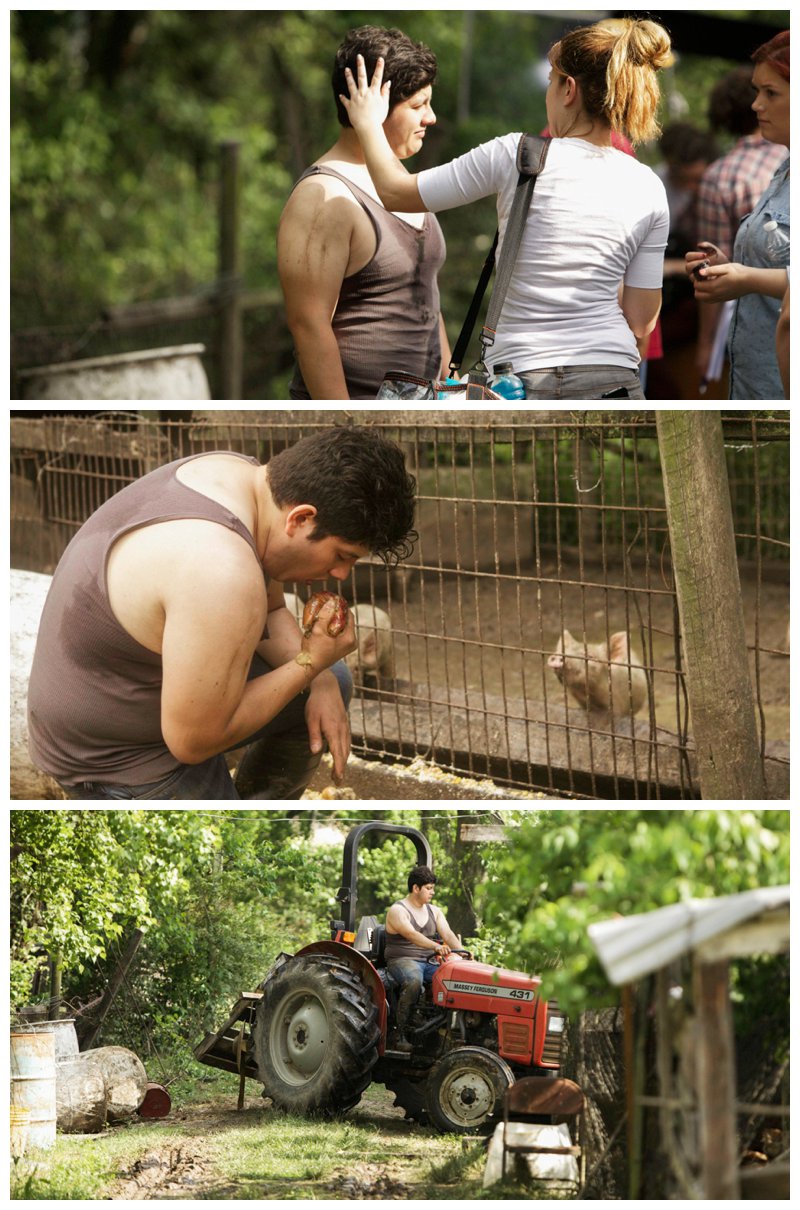 Nothing like working as an actor in the pig farm. There was nothing glamorous for Eduardo on a very hot summer day in Louisiana with flies, rotten food, and stinky pigs. This was the first day of filming!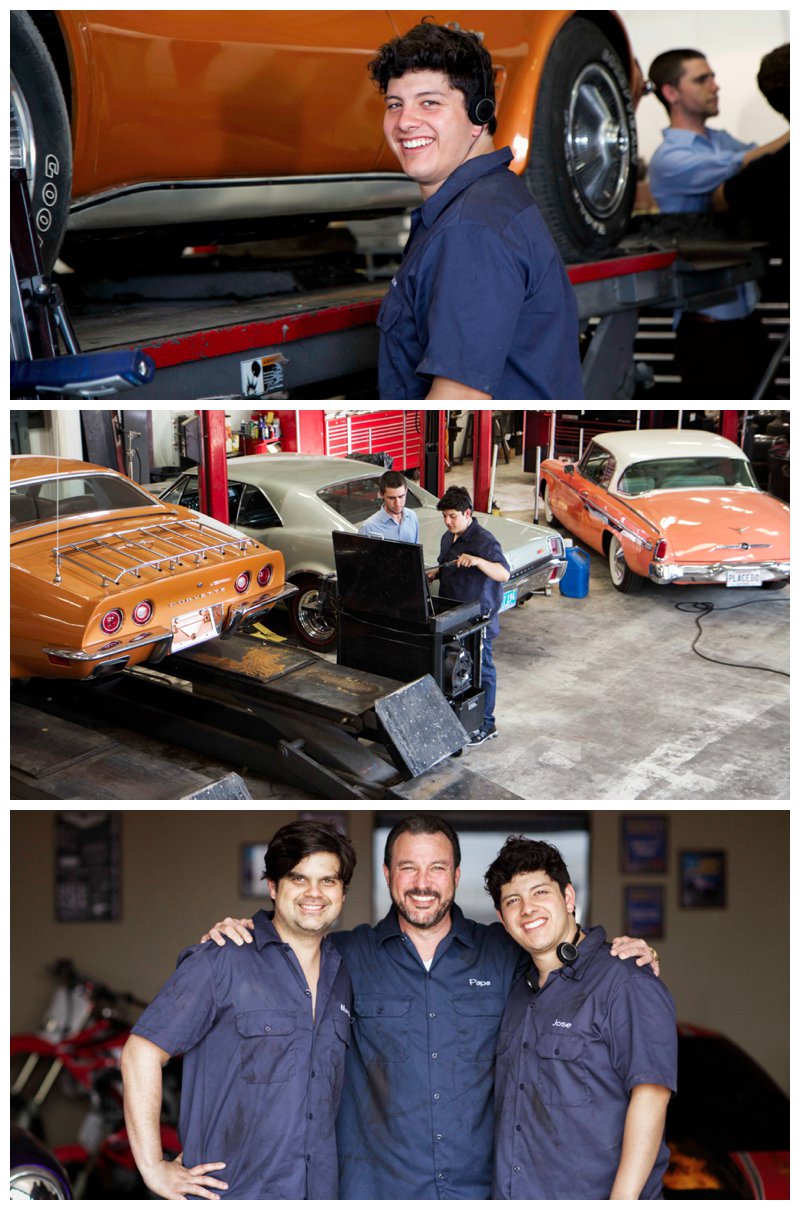 Working with Classic Cars was more enjoyable for our three main actors Blain, Randy and Eduardo. What a joy to work with in Classic Restoration.
From the production of Classic Restoration